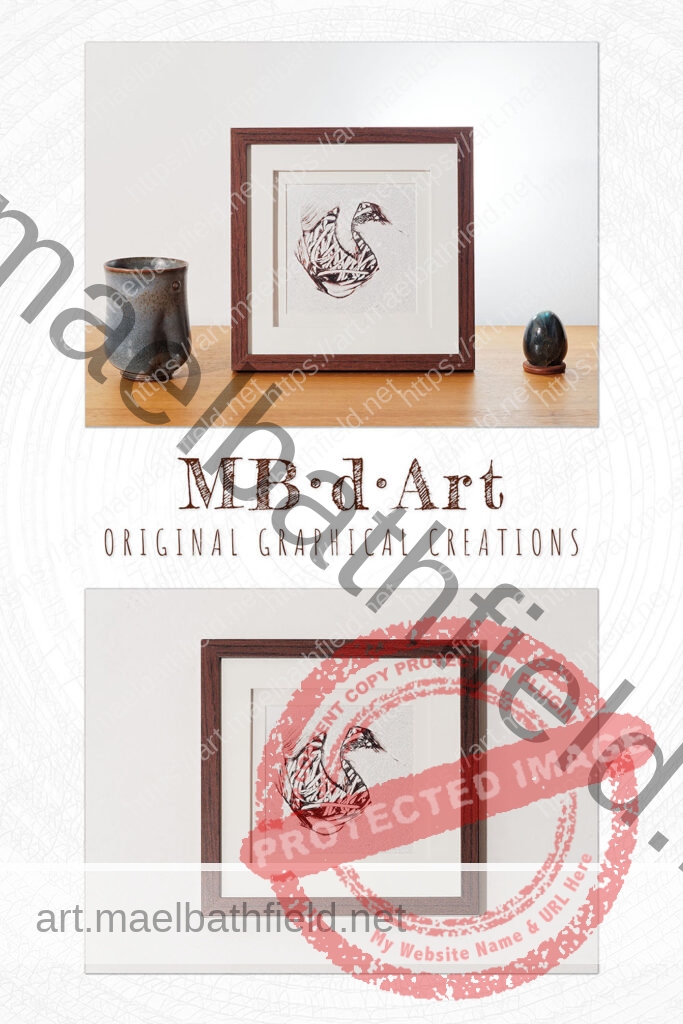 This blog is an experiment initiated by one of my uncles, who wants to test some "artificial intelligence" algorithms for generating text content. I've agreed to be the guinea pig!
Most articles will therefore be written by this uncle, assisted by A.I. However, I don't rule out writing some articles myself (and without A.I.!), as is the case for this introductory article you're reading right now.
The reason this blog is hosted here is quite simply that the (very broad) theme of the blog will be related to the artistic work presented on this site. So fasten your seatbelts and get ready to experiment!