---
Q1 : What is the difference between an art print and a standard print?
The art prints are printed with pigment inks on premium 'fine art' paper (i.e. without chemicals that could degrade the pigments). If the print is well preserved, such a quality of printing ensures that the work will last for more than a century. In addition, the glass of the frame protects the print and the use of a passepartout prevents the print from coming into contact with the glass; these two characteristics of the frame optimize the conservation of the art print.
A standard print is printed on more traditional photo paper and the print is not protected. Under these conditions, it is highly possible to observe changes in the colors of the print after a few decades.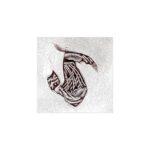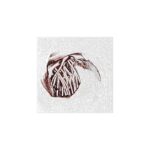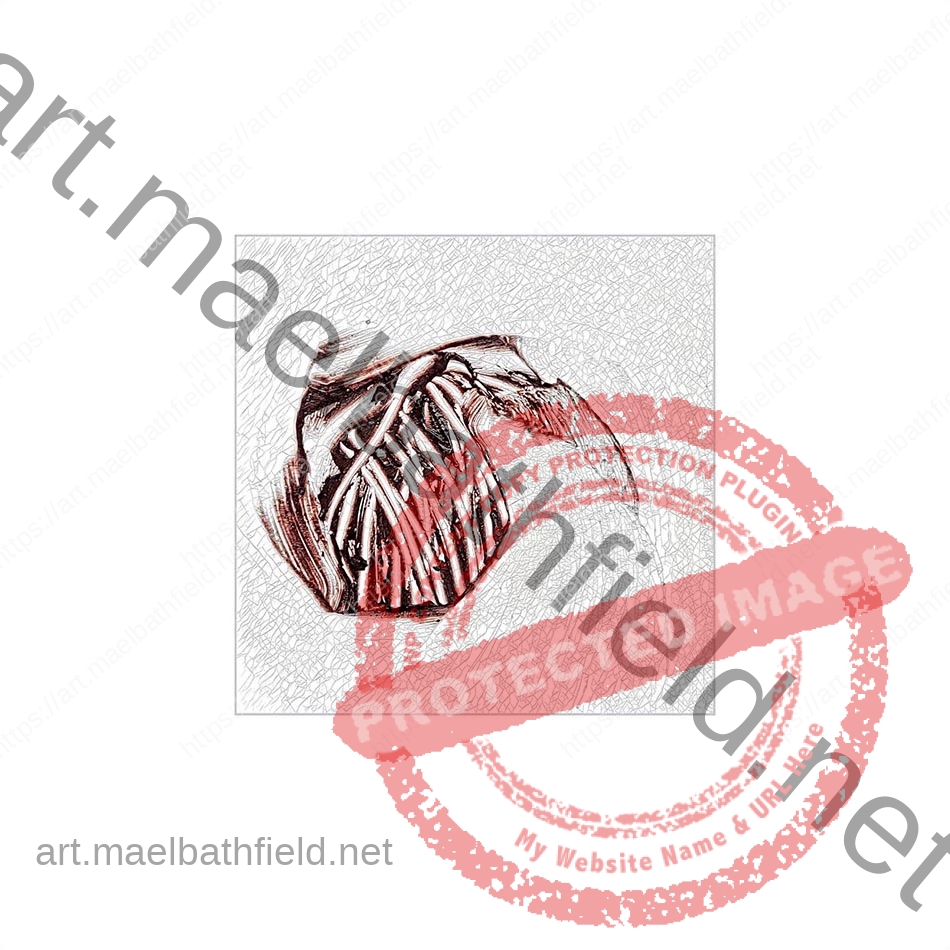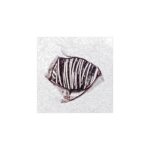 Q2 : Why are non-framed art prints not offered?
Not only does framing the print with a passepartout ensure optimal conservation conditions (see question Q1), but I also consider that the chosen frame is an integral part of the artwork. I therefore intentionally propose a limited choice of frame because this choice is part of my artistic approach (notably with the choice of the exclusive presence of a passepartout). In short, I do not want my drawings to be presented in any kind of frame.
Q3 : How can I find out the creation number?
Go to this page to find the creation you want to identify. On a desktop computer, moving the mouse over the thumbnails will display the creation number (see image on the left below). Otherwise, in viewing mode (after clicking on the thumbnail), the creation number is indicated at the bottom left (see right image below).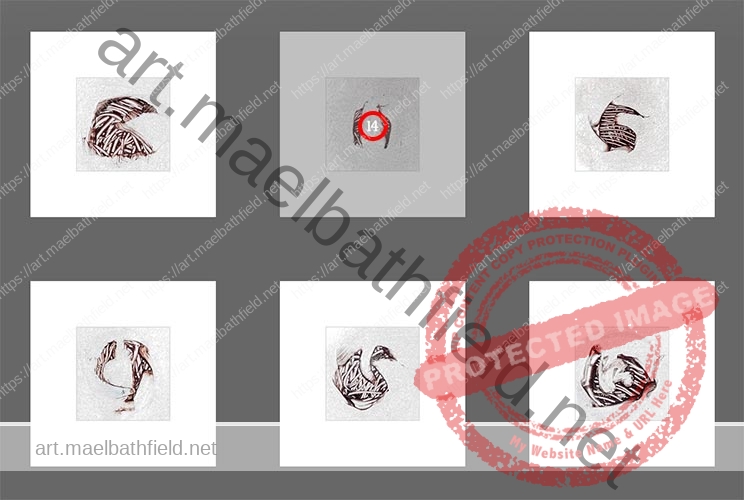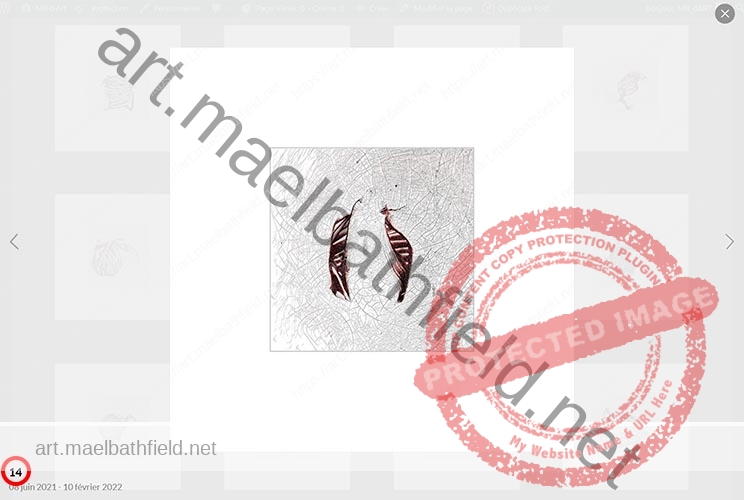 On social networks, the number of creation is also systematically indicated in the form 'Bestiaire fantasmagorique n°XX'.
Q4 : To which the two dates indicated under the creation number correspond?
The first date is the day the ephemeral drawing was created and photographed. The second date indicates the day of the creation of the final image. In a few cases, it may be the same date, but for most images there is a gap of several months (or more).
Q5 : How are shipping costs calculated?
Shipping costs are free for shipments in continental France.
The creations ordered on this site are sent by the Colissimo service of LA POSTE (French Post Office). The shipping costs are those of this service (rates 2023 here) and take into account the weight of the packaged creations (> 0.5kg, <1kg or >2kg) and the destination (France, Overseas, international EU zone, international non-EU).
If your cart contains several pieces, only one shipping package is counted (the one corresponding to the heaviest packaged piece) even if the cumulative weight of the pieces exceeds the weight limit of this package; in short, it is like making a small discount on an order of several pieces at the same time.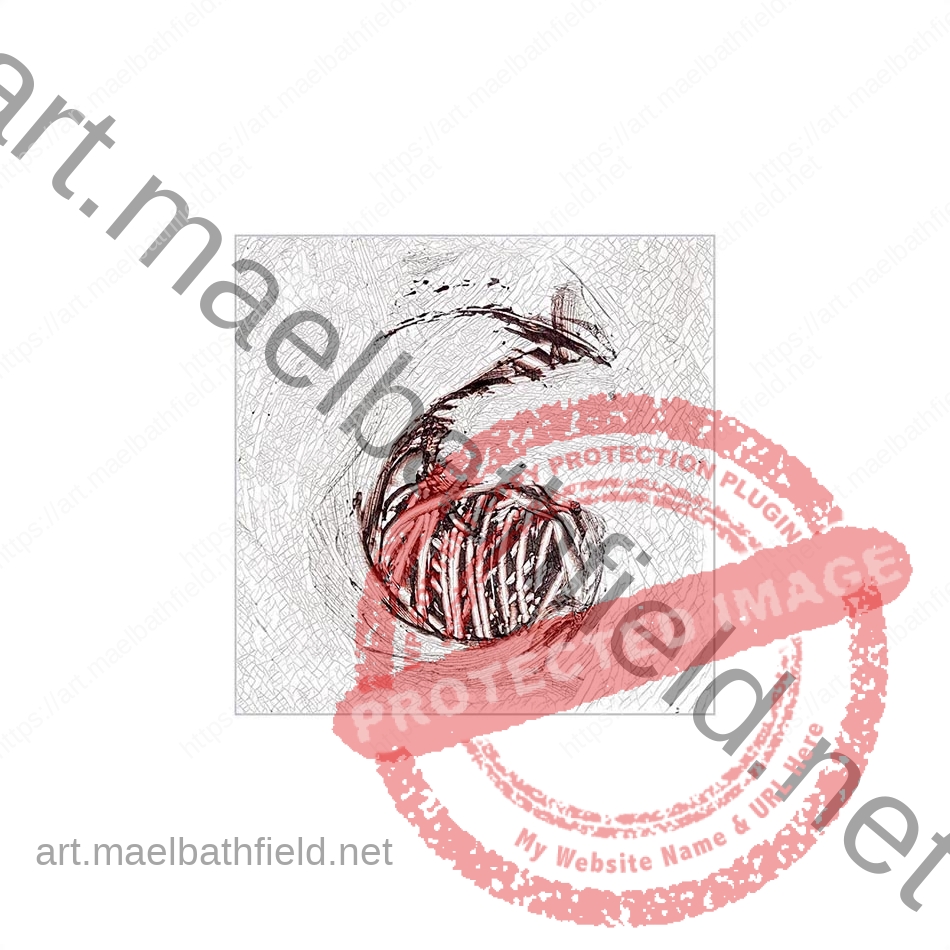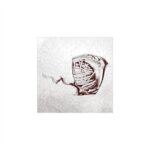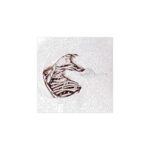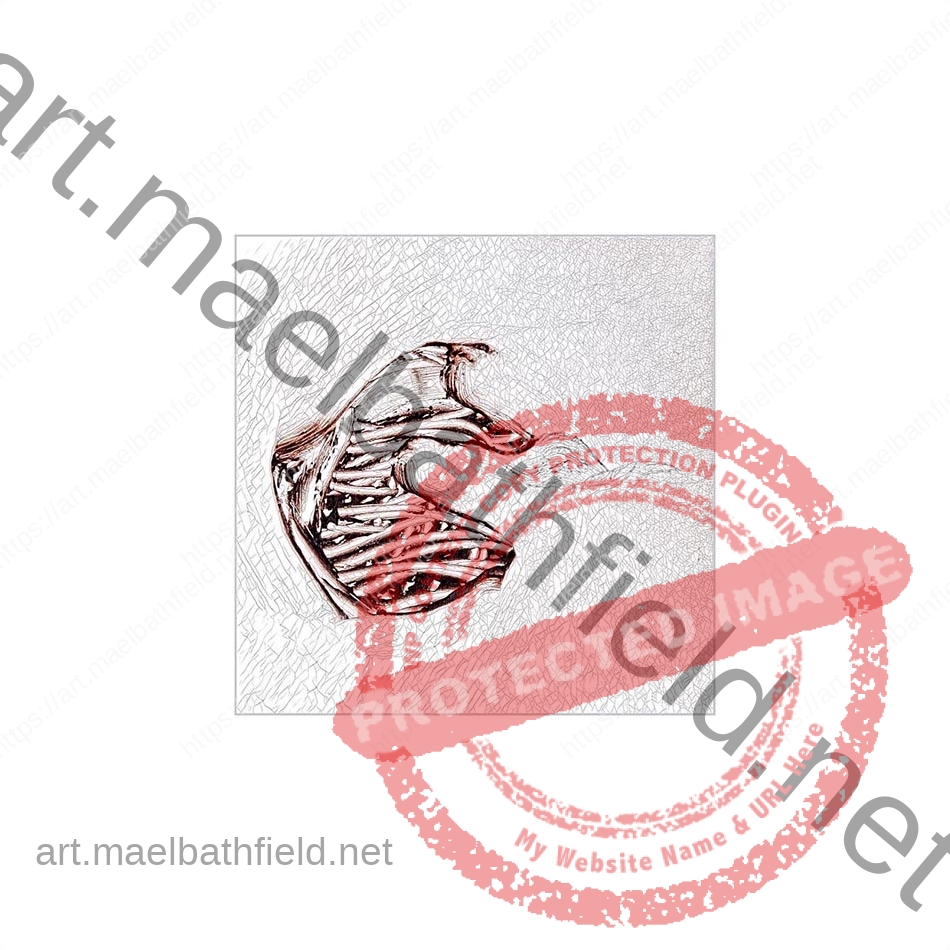 Q5 : Upcoming question